Chris "Chuckles" Earl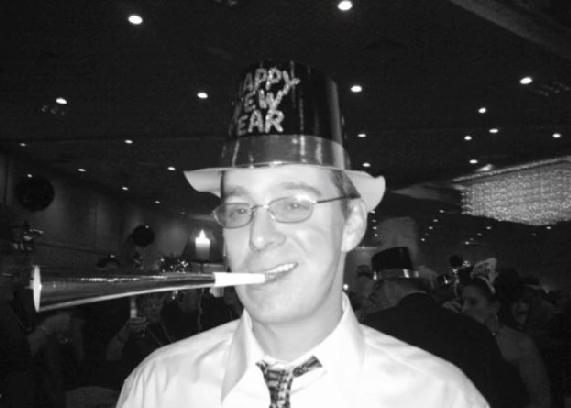 Chuckles was born Christopher John Earl to Gary and Janet Earl on October 20, 1972. He attended Wright State University where he earned his degree in music, being an accomplished guitarist, and played in bars and clubs in the Dayton, Ohio area before moving to Orlando, Florida.

Eventually he married and he and his wife settled down in Livonia, Michigan where he worked as a computer engineer while his wife worked in engineering. Ten years ago they were blessed with a beautiful baby girl who became the apple of his eye. Looking through his Facebook page you would find photo after photo of her at school, at home, at the amusement park, at the lake .... etc. Everywhere they went he took photos and videos.

Chuckles entered the dinar world in 2010 after he and his father were convinced to invest. His father grew up in Toledo, Ohio with members of the BH Group and was approached by one of them about this opportunity. After being banned from several forums Chuckles launched his own site called Dinar Dater early in 2011. The site grew to a membership of nearly three thousand in less than a year. As a dinar forum owner he was able to communicate with some of the better known researchers in the dinar community, and was included in a few conference calls where he shared his views. Dinar Dater was a popular site until Chuckles lost faith in the investment and closed the site down, but he stayed in touch with many of the friends he made along the way.

Chuckles loved to play golf, and he would frequently visit his father in central Florida, where they would play on the beautiful course located near his dad's home. He also loved comedy, and could quote lines from sitcoms, cartoons, movies, standup routines ... etc. He loved to laugh and he loved to make other people laugh with his wit and his contageous laugh. He also loved animals. He was the proud owner of two dogs and a cat.

Chuckles passed away unexpectedly on Monday July 14, 2014. He was 41 years old. He is survived by his parents, wife Nicole, daughter Eve, brother Gary, grandmothers Catherine Earl and Donna Lepiarz, and by many loving aunts, uncles, cousins, nieces, nephews and innumerable friends. His family suggests donations to The Michigan Humane Society.
Click Here and have Fresh Flowers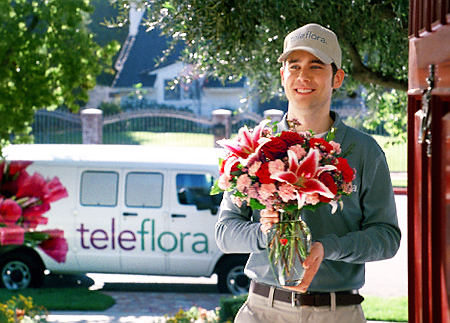 Delivered to the Memorial Location